New And Pre-Owned Ford Dealership Near Alsip, IL
Fords have become synonymous with reliability and durability, creating a loyal following of car owners. In addition to these loyal customers, the brand has attracted a number of new individuals who are looking for a different experience in their next vehicle. Regardless of which category you fall into, at Hawk Ford, located near Alsip, you will find the selection of new and used cars, trucks, SUVs and vans you're looking for. While we specialize in new Fords, you can also find a vast array of vehicles on our used lot from a variety of makes. We strive to help you find the vehicle that best suits you needs. It's our goal to make sure you get behind the wheel of a quality vehicle you can afford.
We Carry All the Latest Models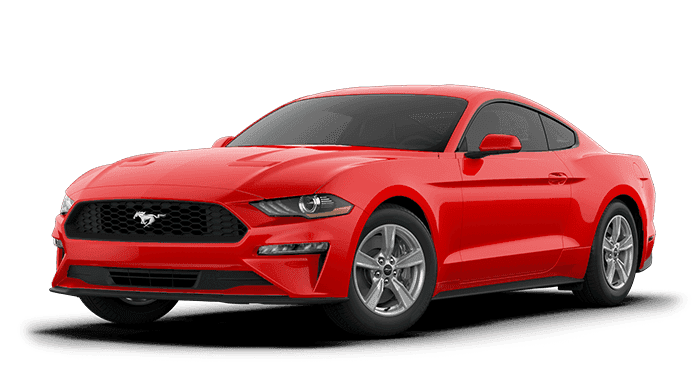 If you've already made the decision to visit local dealers to look for a new Ford, we can help you find the perfect one for you. Alsip residents can find the new, reliable Ford they want in any model, right on our car lot. There's no need to search through the inventory of other local dealers to find the perfect color and price point. While we can order anything you want, it's our goal to put you behind the wheel of your new Ford right away, rather than having to wait weeks or even months to get it. When you visit our lot, you will find vehicles, such as:
Ford Edge
Mustang
Fusion
F-150
Fiesta
Flex
Escape
Expedition
Transit
Each of these vehicles is available in a number of colors with various feature packages so you can ideally find one that best suits your requirements.
Browse Through Our Used Cars Inventory
Not everyone in Alsip is in the market for a brand new Ford. If pre-owned cars are more your style or match your budget requirements more closely, our car dealership carries a vast array of makes and models across many years. Before we put any used cars on our lot, they go through a rigorous inspection and are repaired so they are ready to drive off the lot and are meant to last. When you purchase used cars from our Ford dealership, you can feel confident there are no serious flaws that will lead to complex issues in the near future. We don't work the same way as other dealers who simply acquire the used cars and put them on their lot with no thought as to whether they will continue to function properly for the foreseeable future. We strive to put reliable pre-owned cars in the hands of our customers.
Reliable Car Service
Alsip residents can turn to our dealer for more than just the new and pre-owned Fords they require. We also provide reliable service and maintenance so you can get the care your vehicle needs to remain operational. We specialize in repairs and maintenance for Fords, but we can also help with the other makes and models we sell, helping you keep your car in good operating condition. We understand there are plenty of other auto shops in the area and are honored you choose us to care for your car.